Education for communities affected by conflict
With Faith in Jesus we provide education to children and communities in areas of conflict so that they are equipped with the knowledge and skills to improve all aspects of their lives
We believe that Improved Education Will lead to...
Equipping students with knowledge and skills for innovative and adaptive livelihoods
Instilling students with leadership and critical thinking skills for improved governance
Restoring lost identity by promoting the Nuban's rich history through education
Board of Directors
To Move Mountains is led by a team of dedicated professionals with a heart for education and many years of experience in the region.
Founder of To Move Mountains.
Ryan has work the past 15 years in Sudan on various humanitarian, media and human rights programs and is now dedicated to productive education for the future of Sudan.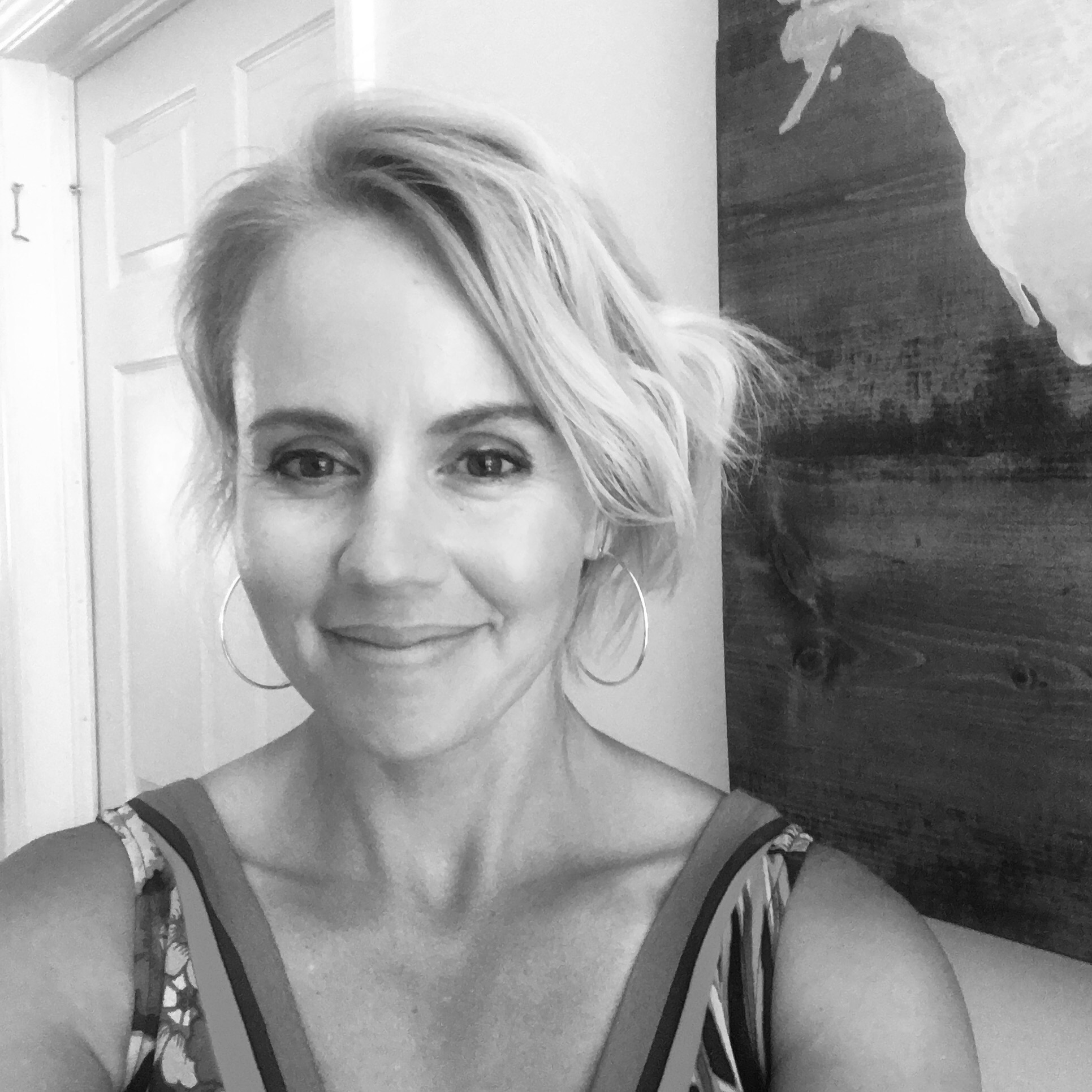 Twenty-one years of experience designing, managing and evaluating development projects in over 20 countries in Africa, Asia and Latin America.
Sarah is currently a Senior Technical Advisor in health and nutrition for Food for the Hungry.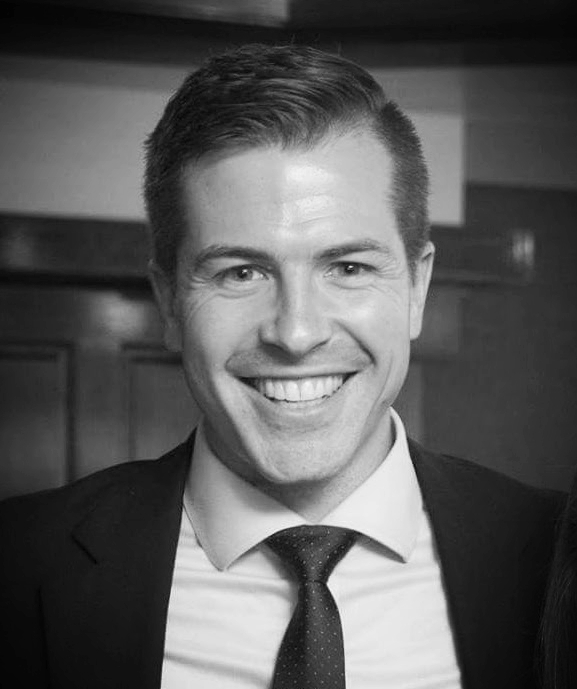 Extensive background in program management in Africa and Asia as a water and sanitation engineer.
Gavin has more recently taken on the role as an advocate for human rights and religious freedom as the president of the the Proxy Coalition organization.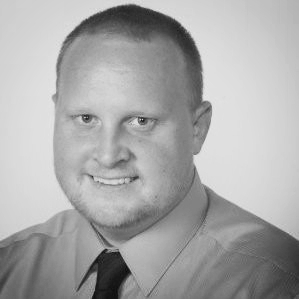 Significant experience in international aid and development in Sudan, South Sudan, Central African Republic and the Caribbean.
Dennis (Buddy) is currently the Senior Disaster Operations Specialist at USAID.
Interested to learn more? Have skills that we might put to use? Just want to chat? Send us a message!
Ryan Boyette
Founder, CEO
ryan@tomovemountains.org